Customers often recognize their favorite fabrics on my journals and ask how I cover books with fabric. Because fabric is porous you have to back the fabric with Japanese paper in order to create a barrier for glue.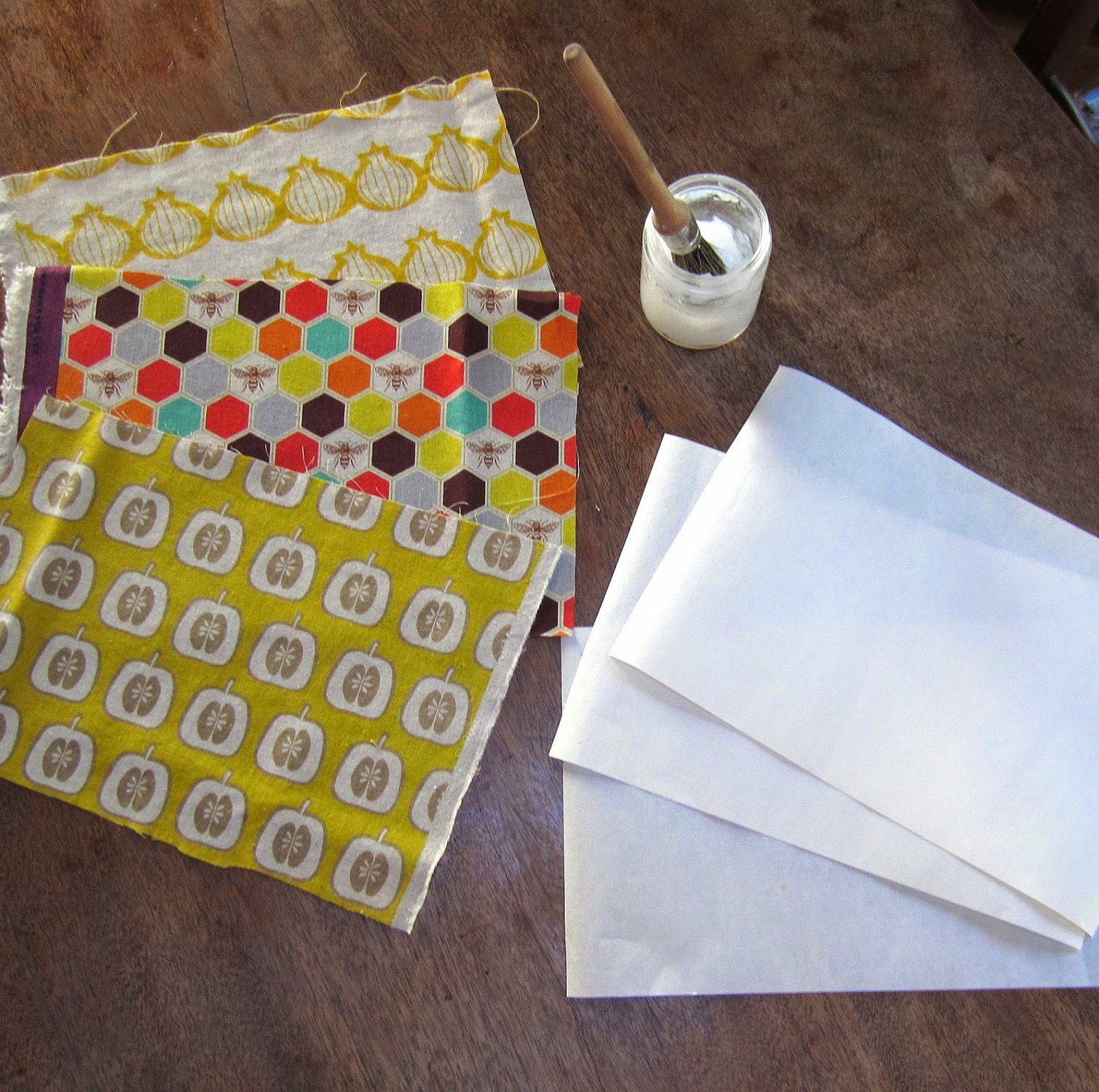 Japanese paper is ideal as a backing material because it is strong but flexibe. The paper and fabric are bonded together using wheat starch paste.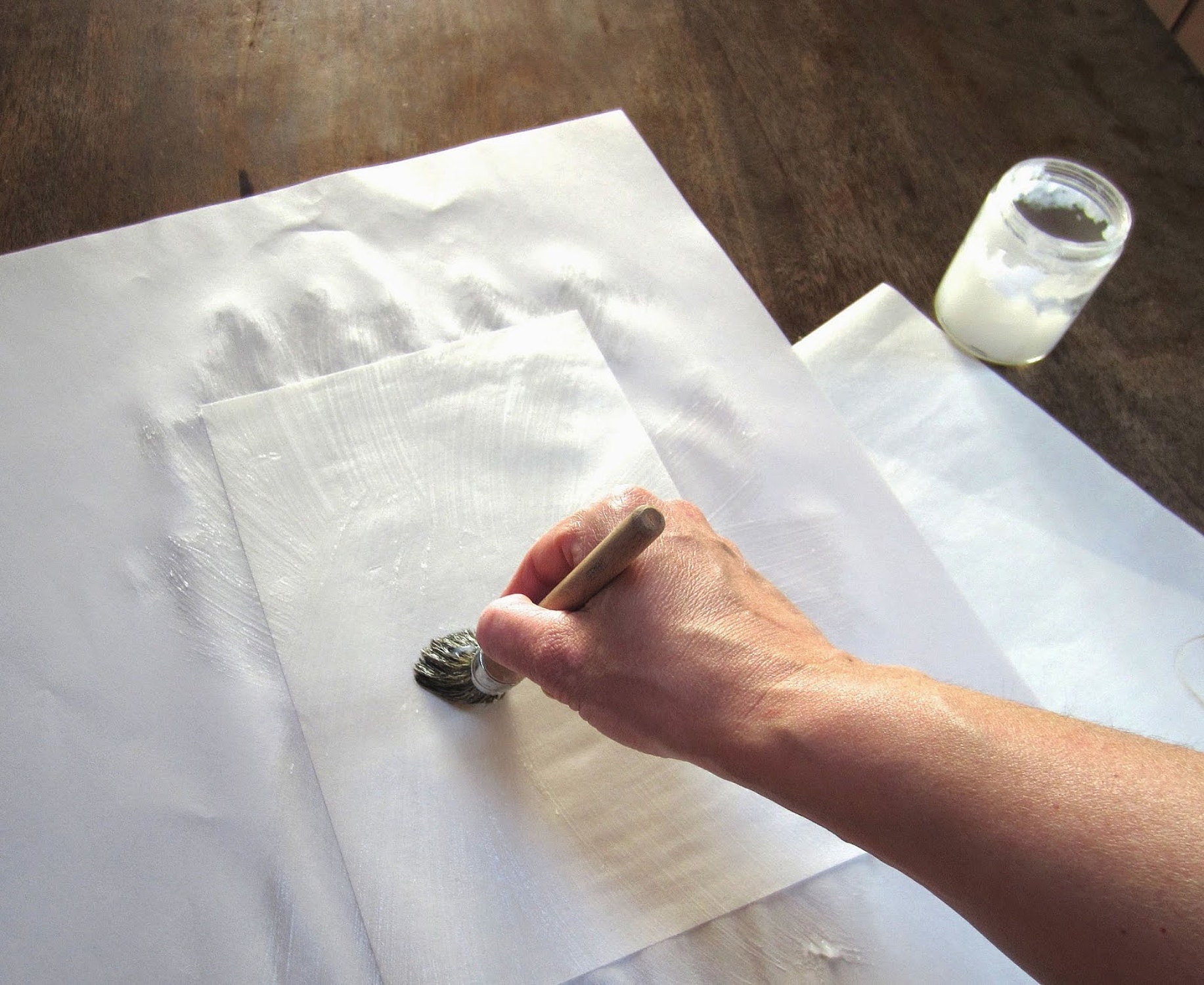 The Japanese paper is pasted out working from the center outwards in a star pattern.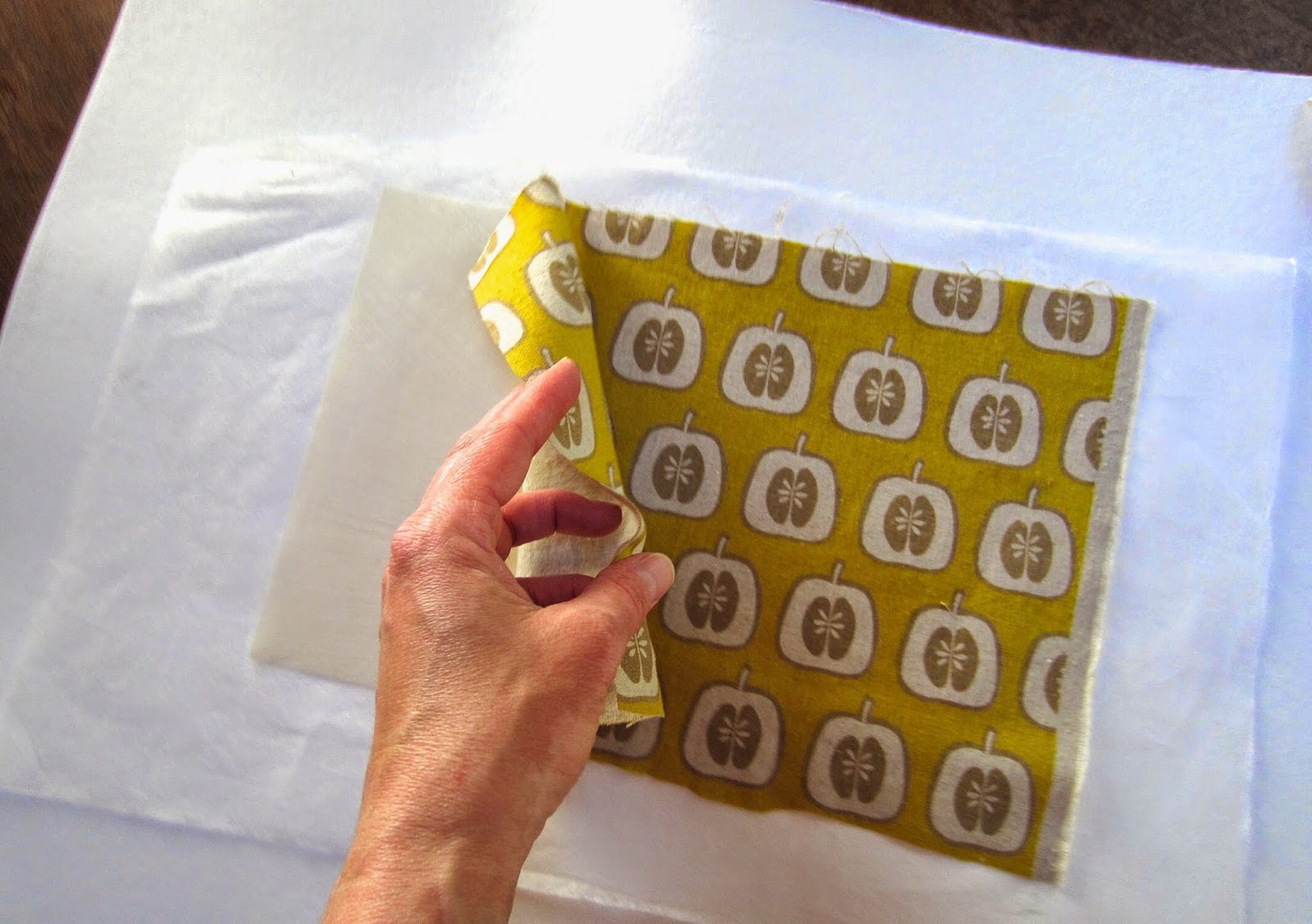 Next drape the fabric over the pasted Japanese paper and lightly smooth down the fabric.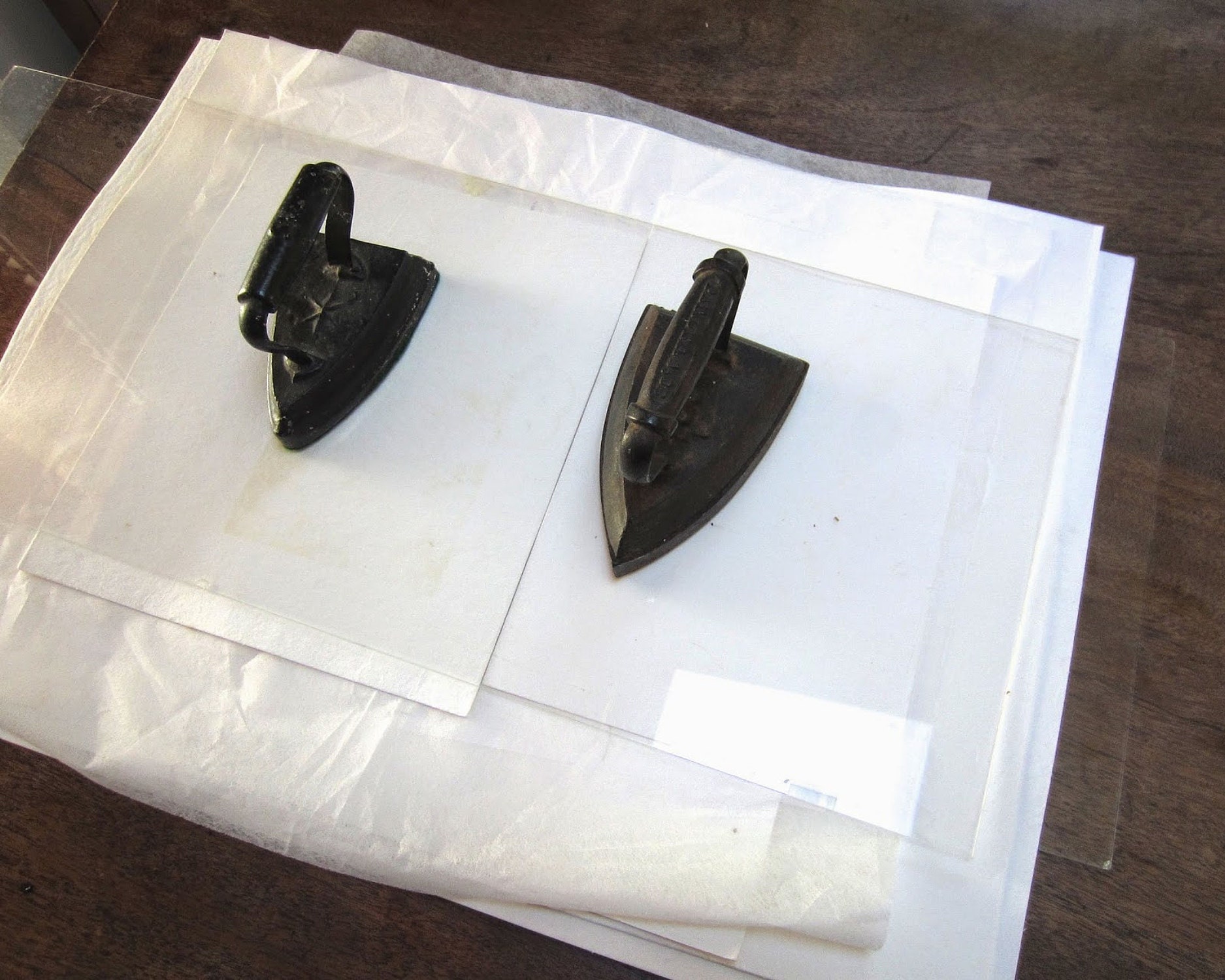 Finally place the newly lined fabric between between pieces of wax paper and place it under weight to dry.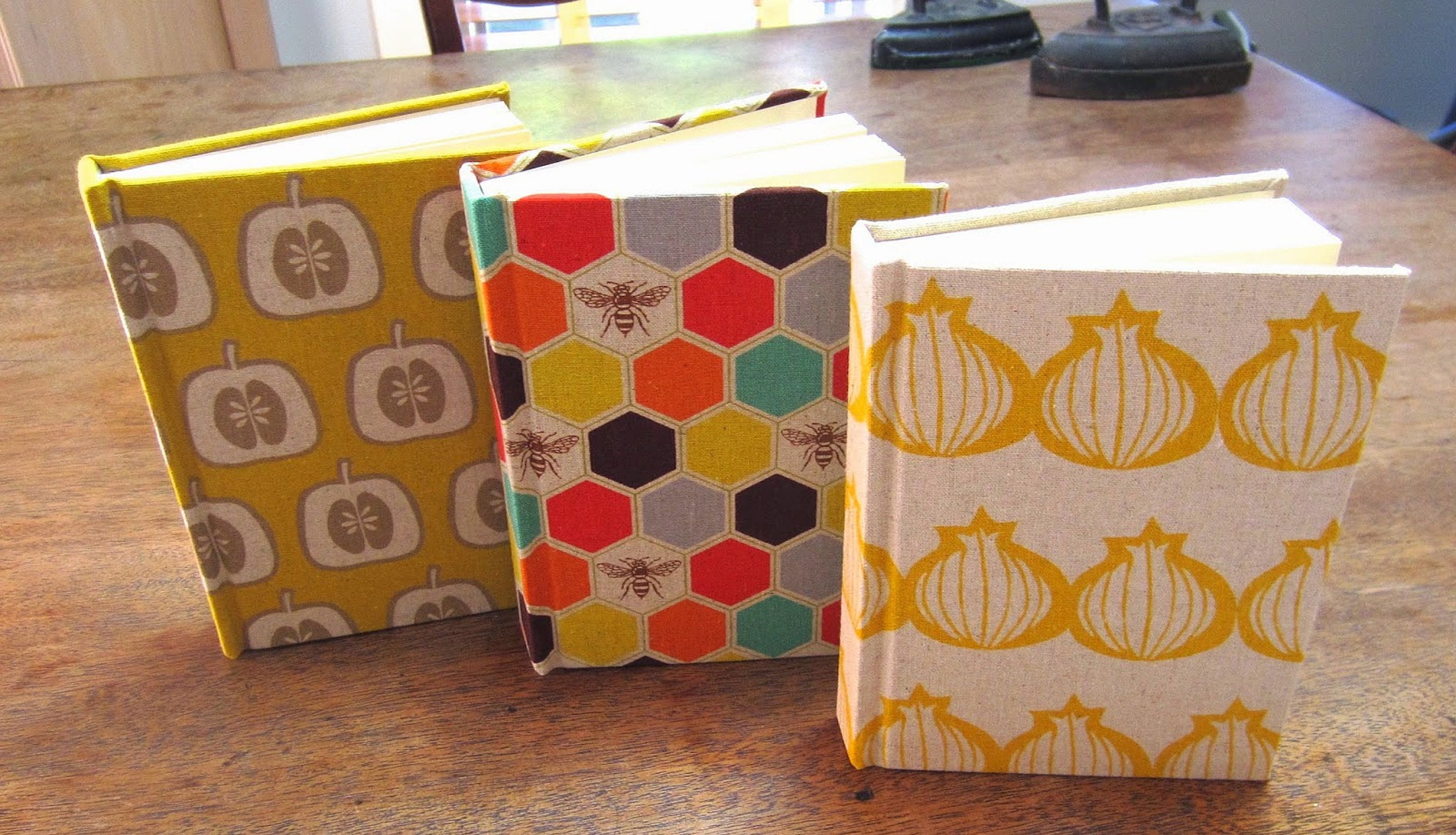 Once dried the paper backed fabric can be glued and attached to boards to create unique bindings.